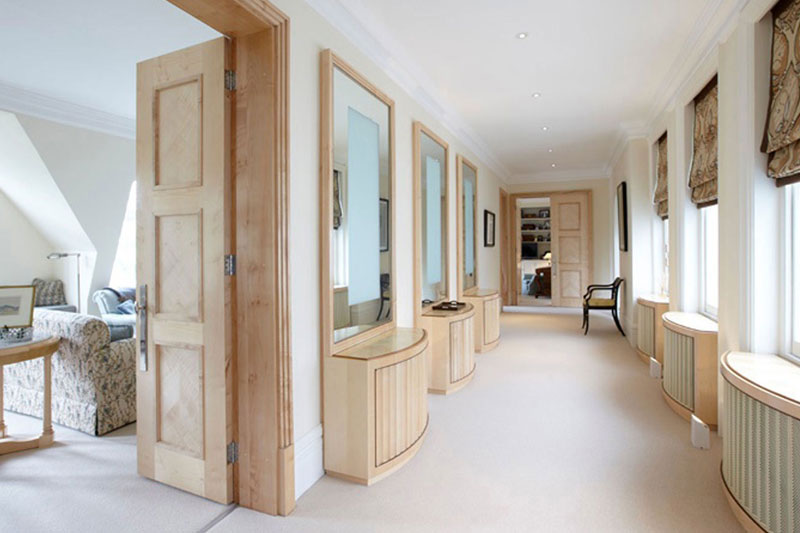 Our handcrafted furniture makers create beautiful pieces to enhance your home
We are a member of The Guild Master Craftsmen and take pride in producing quality Joinery work that will enhance your home. Our team of highly skilled handcrafted furniture makers will work tirelessly to create handmade pieces to enhance your home.
We are able to interpret Architectural drawings and designers schematic sketches, we can produce detailed plans right through installation.
Gallery of Joinery projects
We'd love to work with you on your next project
For an informal chat please get in touch with us
CONTACT US