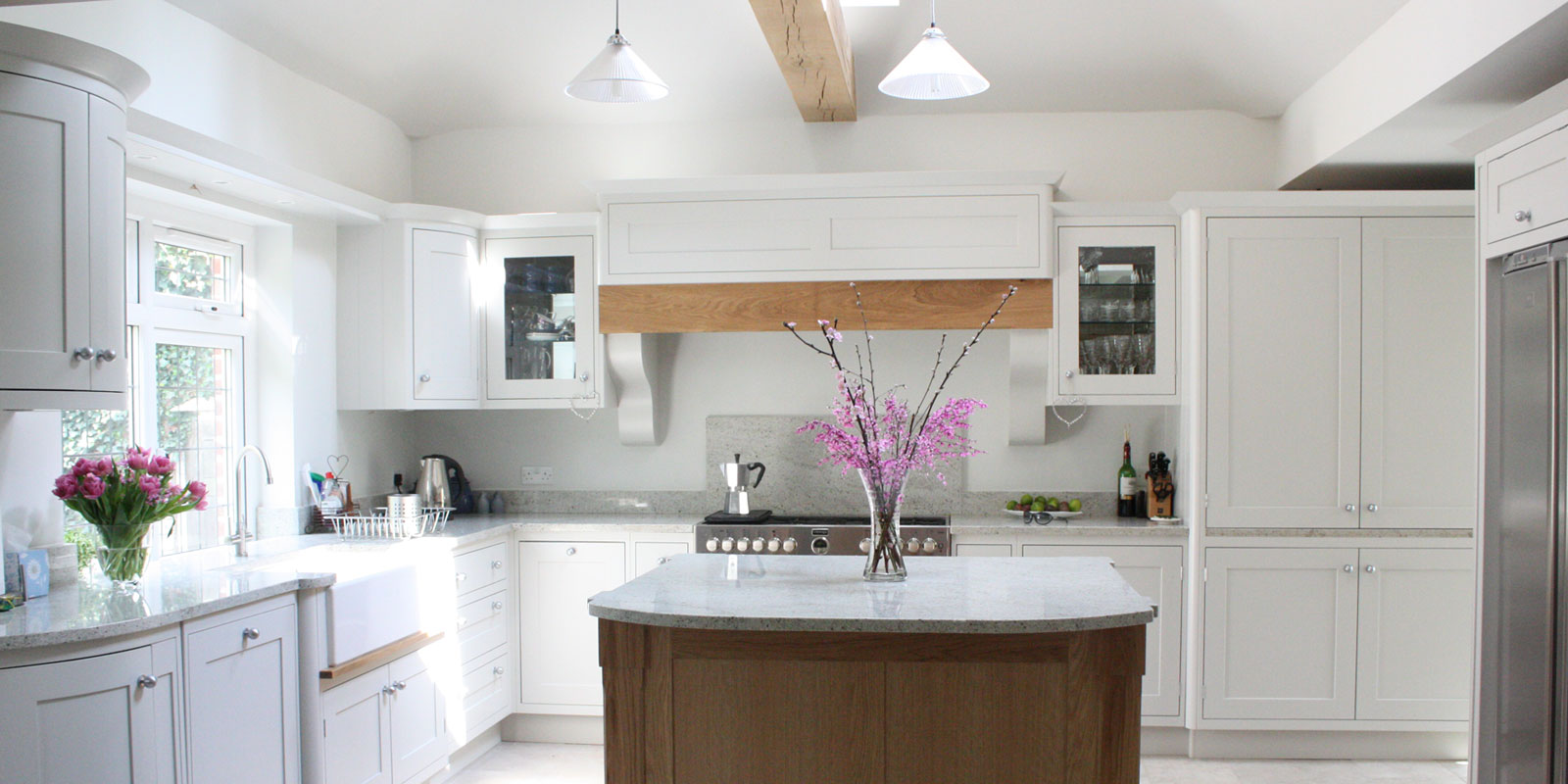 We specialise in making bespoke hand made furniture to your exact requirements
Every commissioned piece of fine furniture is thoughtfully designed, perfectly hand constructed and finished to suit your individual space. We hand select every piece of timber, purchase quality fittings and give every attention to detail be it a coffee table, alcove cabinet or kitchen; enabling you to match the colour and style to complement your existing furniture or to produce a completely new room setting.
We use various timbers which include locally grown English Oak, Ash, Sweet Chestnut, Elm, Cherry, Maple, Walnut, Yew and Mahogany amongst others. We believe in using sustainable timbers and purchase wood from specialist timber merchants.
We'd love to work with you on your next project
For an informal chat please get in touch with us
CONTACT US